There are many different types of car which can be sold online. And it is important to know your market and how you need to go about selling the car that you own.
We have made a list of some of the potential markets you will need to research before selling your car.
Small Family – The small family car market is a particularly competitive one, and requires a lot of research with regards to your pricing strategy. You will need to take very carefully into account the condition and age of your car.
Family Estate/Saloon – Again, another very competitive market which will need to be studied. This market will be very focused on mileage and condition of the car. Estate cars such as the Ford Mondeo may also be used for work purposes, and so owners who do a lot of driving will seldom be interested in buying a car which has clocked up 80,000 miles.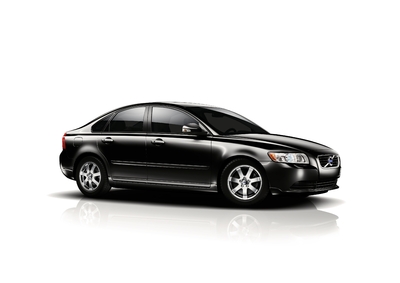 Large 4×4 – If you're selling a large 4×4, maybe a Land Rover Discovery, then you are in luck. These cars tend to hold their value particularly well and so pricing a 4×4 should be rather satisfying. You actually might be quite surprised at how much money you can make back on one compared to what you originally bought it for.
Supercar –  My favourite supercar is the Daihatsu Charade! Only joking. If you're lucky enough to be able to own a supercar, let alone want to sell one, then you are in luck. Supercars are generally of a rare breed and will often recoup a large percentage of their original value. Of course one thing to remember is that supercars cost a whole lot of money in the first place; so if you think losing 20% on your Lamborghini Gallardo Superleggera isn't such a bad deal since you paid £200,000 for it 3 years ago – think again! That's still £40,000!!